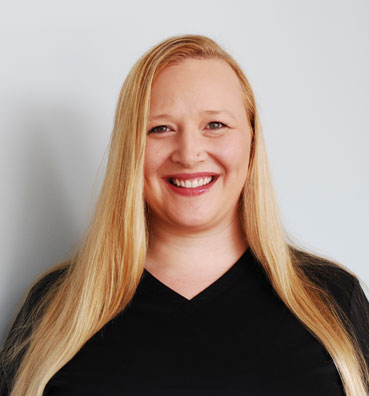 Charlene Hasted is a graduated of Everest College and has been a practicing massage therapy for 4 years. While attending college Charlene participated in many volunteer community programs including Walk for Breast Cancer, Street Hockey for prostate Cancer, the Toronto Marathon, Drum-a-thon and Variety Village. Charlene's history playing baseball and her interests in the injuries she saw on the field brought her to massage therapy and remains the focus of her treatments.
Charlene gained valuable experience working with with athletes, injuries from sports and motor vehicle accidents, seniors and teens from several clinical settings. Although she has spa experience as well her treatment of injuries and helping athletes maintain top performance. Charlene has gained a wide range of experience by working in several different environments and continuing her volunteer activities at sporting events.
Charlene believes in focusing on each individual and gearing their treatment towards them and their lifestyle. Charlene works closely with her clients to ensure the best possible treatment and experience is provided.