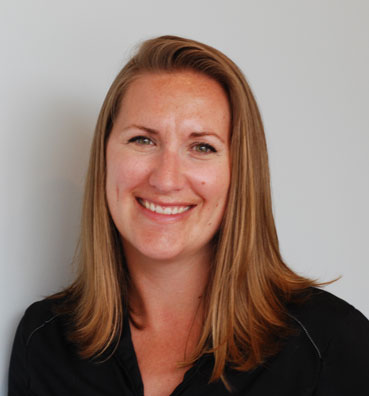 Lisa graduated from Centennial College in 2000 and has worked with a variety of clientele ever since. Lisa has worked with acute and chronic injuries, pregnancy related concers, preventative health maintenance as well as on-site treatments for the elderly or physically disabled.
Lisa has taken several courses in assessment and treatment of hips, shoulders and cervical spine. Training as a Doula, as well as extensive training in childbirth education allows Lisa to provide a thorough treatment to pregnant clients.
As Clinic Owner, as well as RMT, Lisa strives to provide the best treatment plan possible for each and every client who comes to Hands in Demand.