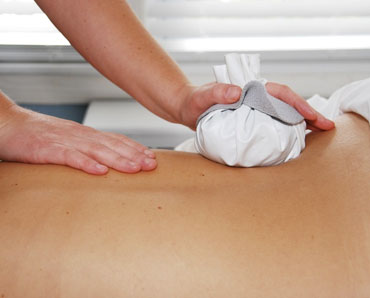 Thermal Palms is a soft heat modality that uses heated sachets as part of a full body massage. These pliable sachets allow for easier massage manipulation while reducing post treatment tenderness.
Steady heat from the Thermal Palms increases blood flow and helps to repair damaged tissue.
Other benefits include:
Increased flushing of lymphatic channel
Stimulates skin hydration by opening blocked pores
Activates the parasympathetic nervous system
Which helps you relax and maximize treatment benefits.
Thermal Palms Massage Rates (HST Included)
60 minute

$120

90 minute

$150